Hello everyone! Since Christmas is coming up, and my parents keep asking me what I want for Christmas, I decided I would make a post detailing some items that I've been coveting. Here are a few things on my list:
I originally saw this
absolutely adorable
dress on Tori Lynne's blog
Generations Collective.
I just recently found her blog, but I am completely in love with it. She is
gorgeous,
and her style is impeccable--as is her Etsy shop! I totally recommend checking it out.
I was so inspired by her outfits, that I fell in love with this dress from Oasap! Definitely high up on my list.
In the same post that she was wearing the dress above, she was also wearing this perfect hat. I love the wine color, as it definitely transcends across all seasons.
This dress from Dahlia is also incredibly high up on my list! I'm a huge proponent fro winter whites, and this dress hits the spot. The sleeves and color are just so dainty and picturesque and crisp next to the off-white chiffon.
If you know me well, then you know that I listen to
a lot
music, and I'm incredibly particular with the music I listen to. Here's some of my top picks I'd love to have on vinyl.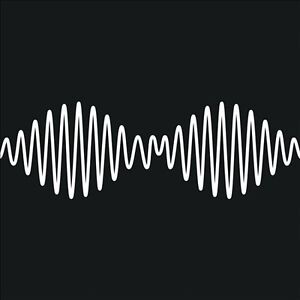 Arctic Monkeys-AM
Found HERE

Best Coast-Crazy For you
Found HERE
A couple of other records I'd love to own:
The Velvet Underground & Nico
Bon Iver-For Emma
Paradise-Lana Del Rey
LAKE-The World is Real
LAKE-Giving & Receiving
She & Him-Volume 1&3 (I already have 2)
Coexist-The XX
Belle and Sebastian-Dear Catastrophe Waitress
The Smiths-Meat is Murder
Tomorrow I will be posting part two of my list with more clothing :)
Megan